Conservatives have absolutely no shame. Zip, zero, nada.
Time and again, scandals appear and conservatives just don't care. They will make excuses, blame other people, or just deny. Then they'll continue working until the next scandal arises.
Shameless Tories
Yesterday, I read a Guardian article about some of the many scandals from the administration of Boris Johnson:
And this is just a sampling of the corruption of the Tories from the last two years. Imagine what hasn't been reported.
And it's not just the Johnson administration.
Near the end of Teresa May's time as Prime Minister, it was revealed that the Transport Minister awarded a £13.8m government contract to a ferry company that had no ships and 'copied and pasted parts of website from takeaway outlet'.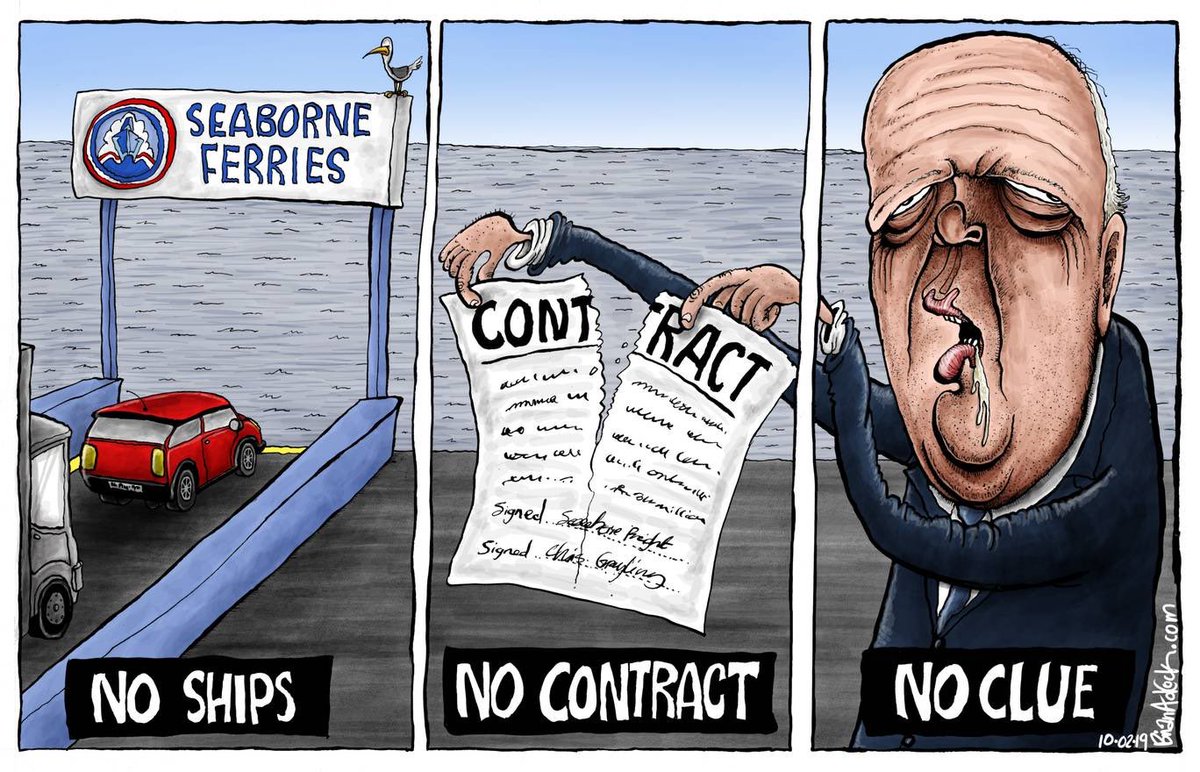 Did the Transport Minister Chris Grayling face any consequences? Nope.
Even if you only judge conservatives on their claim that they are better at running the economy, then they should be fired for the type of mismanagement and outright corruption that comes up over, and over, and over again.
But unfortunately, they have no shame. And they will never apologize or face any consequences for their actions…unless we vote them out.
Shameless in Canada
The first time I voted was in 2008 federal election. 11-year Conservative incumbent Rahim Jaffer was running against lawyer Linda Duncan in the riding of Edmonton Strathcona to become Member of Parliament (MP).
At the time, Jaffer was voted the "laziest MP" and had several drug scandals. Despite this, he ran again in 2008 and only lost by 463 vosts (about 1 percent). Thank goodness that he lost that election because Jaffer's scandals kept going once he was out of office. Drug possession. Speeding while drunk driving. And improper lobbying.
Three years later, Canada had a new election and I was voting in a new riding: Edmonton East. For 18 straight years, this riding was represented by Peter Goldring–a man with his own run-ins with the law and other embarrassments.
Goldring temporarily left the Conservative party after getting caught drunk driving and refusing to take a breathalyser test. The funny thing about Goldring and his temporary re-branding was this he picked a label of a party that already existed and that he wasn't a member of. So, he had to change again to an Independent.
What I'm trying to say with these two examples is that Conservative politicians are garbage and have no shame. We need to vote them out and find people with even a shred of decency and respect.
The Shameless GOP
We now move to the Empire of Shameless Conservatism: the United State of America.
Last week, Texas faced extreme cold weather resulting in massive power outages, lack of running water, and caused at least 58 deaths.
And what did Texas' celebrity senator do? Ted Cruz went to Cancun to get his tan on.
What a piece of garbage. And did he show any shame? No.
After blaming his family for the holiday, Cancun Cruz staged a fake photo-op and posted it to Twitter. Scandal over!
Should we expect anything less from the party that doesn't care about half a million dead citizens, including their own voters?
Or, a party that elected and supported a man with no respect for women?
Like so often, Trump issued a non-apology and then moved on. The Republican party and their supporters moved on from this scandal and all the other Trump scandals through the past four years. These people have absolutely NO SHAME!
In Summary
Everywhere you look, Conservatives are terrible government representatives. Why? Because they want to destroy government, scapegoat their opponents, and then use it as a reason to be re-elected…
We need to constantly call them out for their hypocrisy and failings. We then need to use these endless examples of terrible leadership against them in future elections.
Democracy is the greatest tool we have to get rid of our corrupt officials. It worked to get rid of Trump. And it can work to get rid of the rest of them.